Welcome to Dementia Comfort

Caring for people with dementia is challenging for their families, and for the clinicians who work to meet their needs in outpatient, long-term care and acute care settings.

We are researchers based at the University of North Carolina at Chapel Hill. Our focus is on improving care and outcomes for people living with dementia and their family caregivers.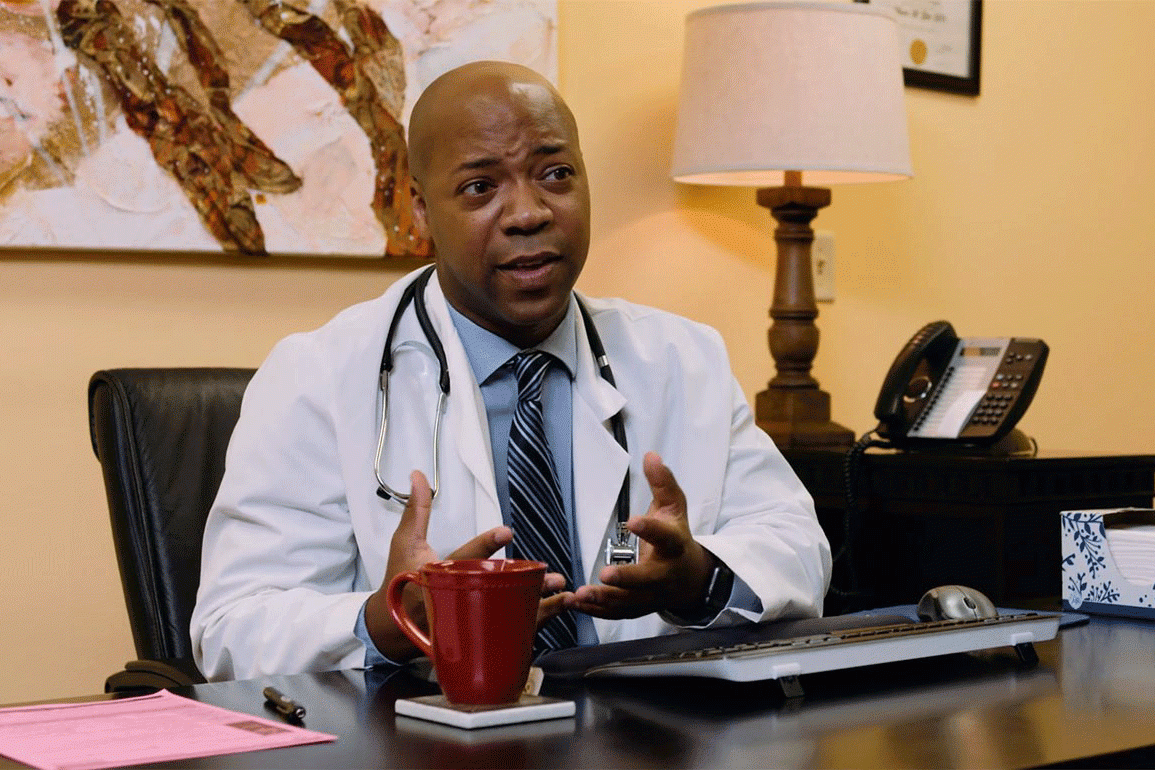 Who should use this resource? -- Primary care clinicians, including physicians, advance practice providers, nurses or social workers

How will it help? -- Clinicians who work in primary care practices will gain skills to communicate and navigate advance care planning discussions for patients and their families across all stages of dementia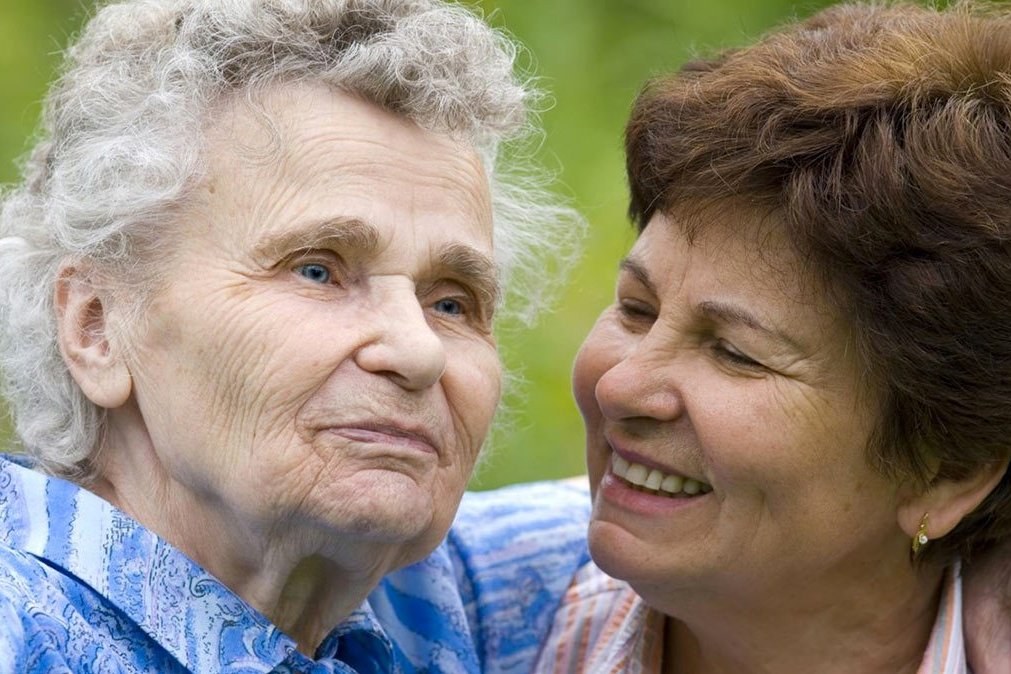 Who should use this resource? -- Clinicians working in nursing homes, including physicians, advance practice providers, nurses or social workers
How will it help? --This decision aid and care planning tool can help nursing home clinicians to share information about goals of care and treatment options with families of people with late-stage dementia, and then incorporate decisions into the plan of care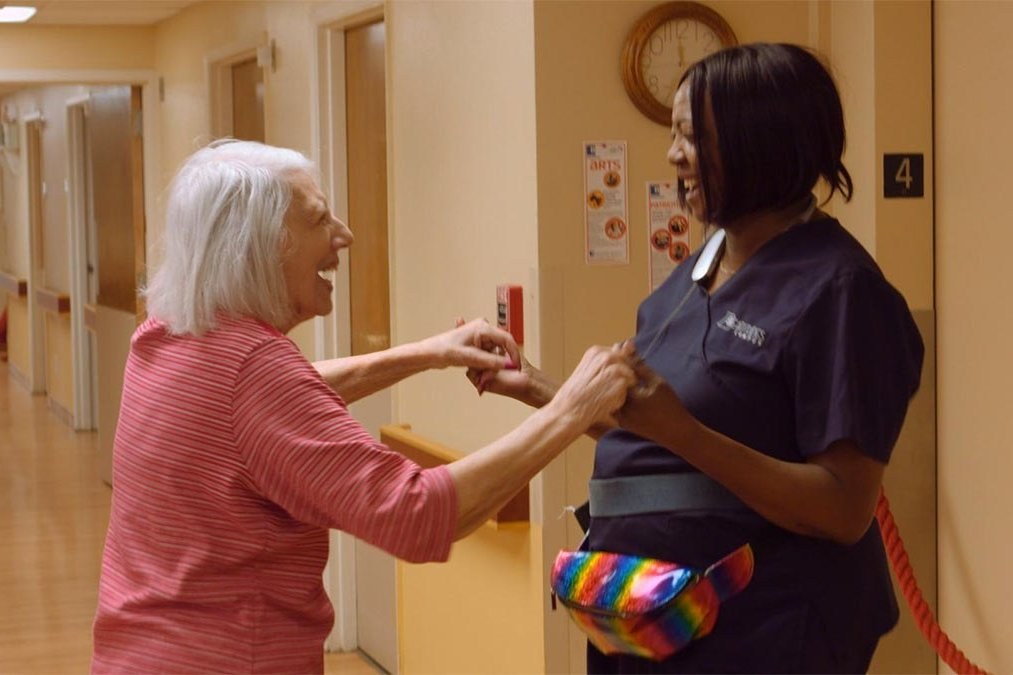 Who should use this resource? -- All clinicians and staff who provide dementia care in long-term care settings such as nursing homes and assisted living, including nursing aides, nurses, social workers, activity staff, advance practice providers, physicians and even administrative staff
How will it help? -- Clinicians and staff learn how the goal of comfort can be used to reframe and to guide the care plan and daily care for people living with dementia